Daniela Zambros, LMFT, CHT
Licensed Marriage and Family Therapist
Certified Hypnotherapist
Working with daniela
For nearly 20 years I've treated adults, teens and children in individual/family sessions assisting clients in exploring emotional challenges and navigating difficult transitions.
I use a kind and relaxed approach to therapy, infused with humor and a straightforward methodology to finding practical solutions. My aim is to help people develop greater self-awareness and internal strength, find meaning and hope in life, and create more satisfying relationships. I work collaboratively with my clients, helping empower them to make positive changes through open communication, while providing honest feedback, exploring choices, and highlighting progress.
As a client-centered, solution-focused therapist, my therapeutic approach is to provide support and practical feedback to assist clients in effectively addressing personal challenges and perceived obstacles. I integrate complementary methodologies and techniques to offer a highly personalized approach tailored to each client.
With compassion and understanding, I assist each individual in building on their strengths and attaining the personal growth they are committed to accomplishing.
Daniela Zambros, LMFT receiving RTT and Hypnotherapy Certifications from Marisa Peer.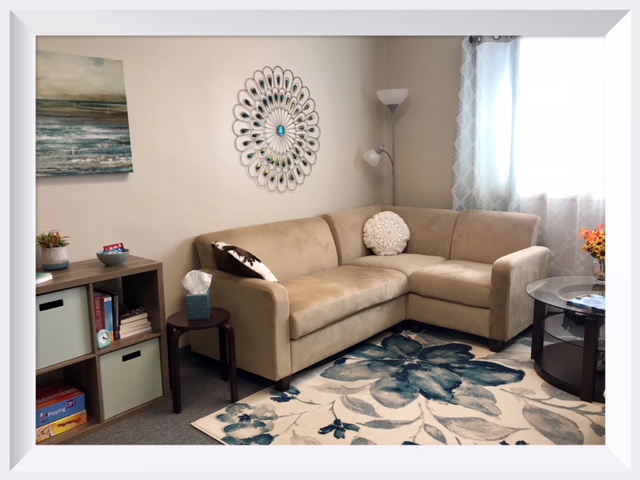 3517 Marconi Avenue, Suite 211 ~ Sacramento CA 95821 -- (916) 524-5582