Learn to Enjoy the Journey
SERVICES & INVESTMENT
Traditional Psychotherapy is typically weekly or biweekly 50 minute sessions. Psychotherapy is about creating a safe environment in which you can explore your past circumstances and choices in confidence, and learn to make new, healthier decisions that lead to a happier more productive future.
Personal Development Coaching increases confidence and focus, as well as, helps empower you to find direction and clarify purpose. Coaching packages include in person sessions, phone/text support, RTT, and a Personalized Workbook.
Rapid Transformational Hypnotherapy(RTT) embraces many of the positive aspects of psychotherapy and utilizes hypnotherapy to produce a transformative effect on clients by the use of trance (heightened relaxed nervous system), regression and hypnotic conditioning. RTT is typically 1 to 3 (90 to 120 minute) sessions.
When things change inside you, things change around you.
There are three types of stress - physical, chemical and emotional. By the same means, there are three types of balance - physical, chemical and emotional. Since all three of these elements are connected to the body, my experience as a clinician has been if you are able to get one of these imbalances back into place, the others will typically improve as well.
Some of the treatment areas I specialize in include but, are not limited to:
Depression and Anxiety

Self-esteem

PTSD (Post Traumatic Stress Disorder)

Grief Counseling

Stress Management

Family Consultations/Parenting Support
It's easier to build strong children, than to repair broken adults.
A child who is struggling with emotional or behavioral issues is not just suffering. He or she is missing out on important parts of childhood. The longer your child lives with low self-esteem or battles with emotional pain, the likelier it is those challenges with negatively impact their future.
Some of the treatment areas I specialize in include but, are not limited to:
Depression and Anxiety

Self-esteem

School Stress - Bullying

Behavior Issues

Grief Counseling

PTSD (Post Traumatic Stress Disorder)

Confidence Coaching ~ Academic, Athletic, Peer Relations
Personal DEVELOPMENT coaching
For Adults & Teens
Uncover your inner strengths, passions, dreams, and purpose so you can start living a life of inspiration and fulfillment.
Coaching is an empowering and personal process that cultivates personal growth through enhanced self-concept, focused goals and specific strategies to achieve your heart's desire. Together we'll uncover what's most important to you and learn how to align your mindset with your ambitions. The best part is you already have all the necessary tools you need inside of you to make your dreams a reality.
Get ready to:
Identify and overcome obstacles (limiting beliefs, fears, distractions) that are keeping you from moving forward in life.

Learn to discover and acknowledge your strengths/talents/uniqueness so you can go about your day with unshakable confidence.

Become a master over your thoughts rather than allowing them to run the show.

Create and maintain personal and professional relationships that leave you feeling fulfilled rather than drained.

Define your goals, develop an action plan, and get support along the way.

Feel empowered and in control of your life.

Acknowledge and celebrate your achievements while learning to truly love and believe in yourself.
rapid transformational therapy
Psychotherapy combined with Hypnotherapy. Please refer to RTT page for more information.
Most issues are a result of our brilliant mind trying to protect us and keep us from hurt and pain. The good news is, we have created those beliefs so we have the power to reprogram our mind, change our core beliefs and rewrite our narrative.
Here are some of the things clients may experience:
· Letting go of old habits holding them back
· Increased self-esteem and confidence boost
· Relief from emotional hurt and pain
· Relief from physical pain and symptoms
· Better social skills like speaking in public and improved performance at work
· More creativity and energy in everyday life
· Feeling less pressure and less guilt
· Freedom from anxiety and worry
· Better and more fulfilling relationships
· Better eating habits and weight loss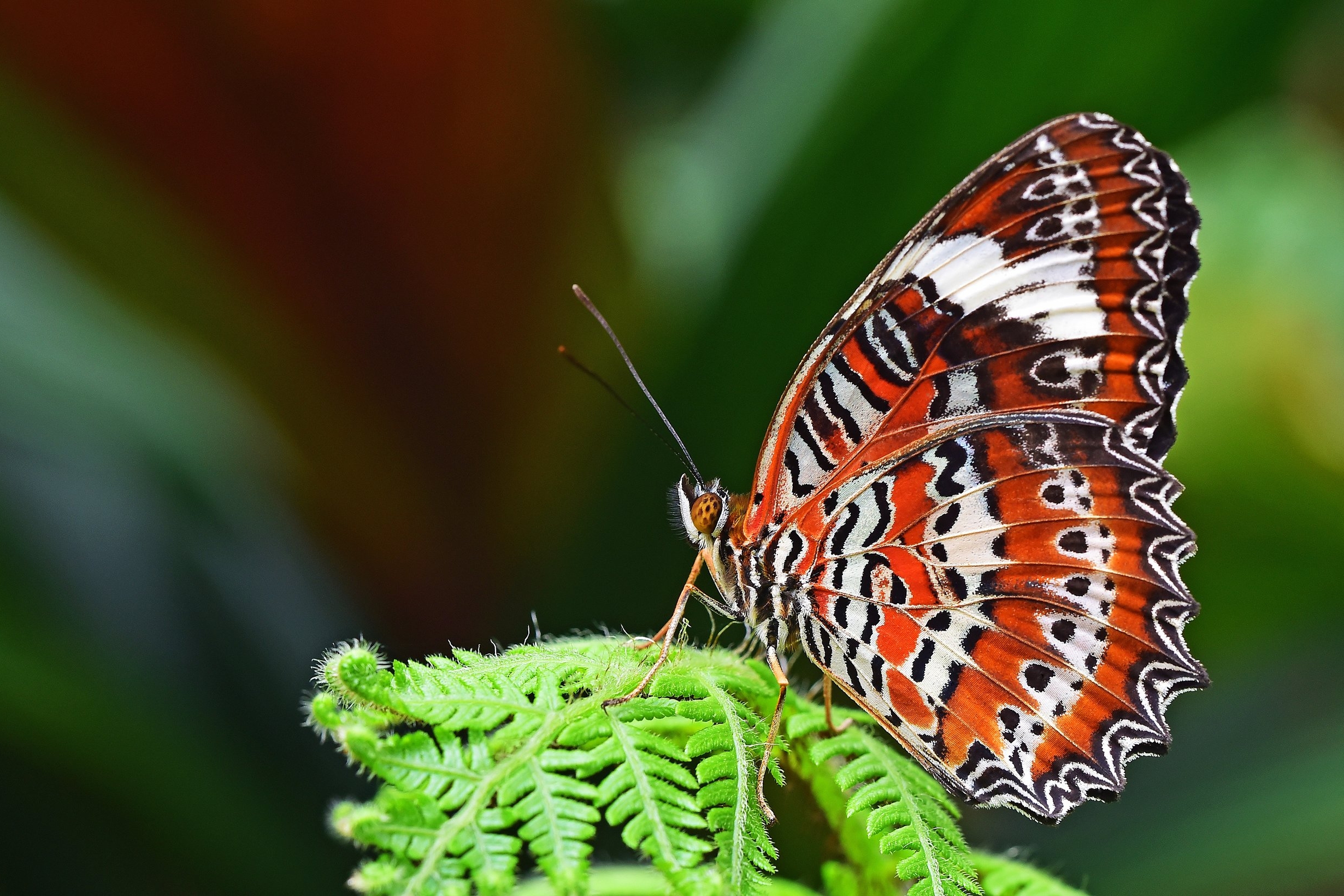 Perhaps the butterfly is proof that you can go through a great deal of darkness and still become something beautiful.
Rates

Psychotherapy: Each 50 minute session is $120 - $150.
Personal Development Coaching: $575 for a three month program which includes (3) in-person, 50 minute sessions, (1) RTT session, phone/text support when needed, and a Personalized Workbook. $950 for a six month program which includes everything in the three month program including (3) additional in-person sessions.
RTT Hypnotherapy: Each 2 hour session is $200 - $300.
Payment
Cash, check, Venmo, Health Savings Account and all major credit cards accepted for payment.
My practice is considered an out-of-network provider for most insurance panels (except for Optum Behavioral Health and Sutter EAP). What that means is that you will pay for sessions and can seek potential reimbursement from your insurance provider. Depending on your plan you may receive full, partial, or no reimbursement, so it is recommended you contact your insurance provider about your plan. Just ask them about your out of network benefits. You can always use a Flexible Spending Account or Health Savings Account as well.
*Please note Hypnotherapy and Coaching are not covered under most insurance plans.
For more information or to schedule an appointment:
3517 Marconi Avenue, Suite 211 ~ Sacramento CA 95821 -- (916) 524-5582